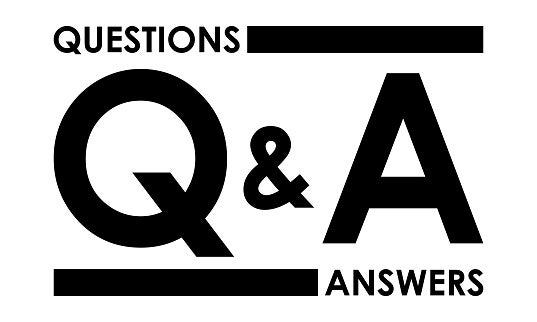 Q:  I'm not really sure how to go about the process of becoming a Realtor, can you help me?
A:  Of course, it's what we do.  We're happy to schedule a call and review the process, costs and next steps - It's a big decision and we're here to help.
Q:  Do you accept everyone onto your Team?
A:  While we would like to have the space to welcome everyone, we are selective on who we bring onboard.  We ensure that our areas of expertise are not over saturated and that the "fit" both ways ensures a strong culture of sharing and teamwork.
Q:  How is your training different than other Brokerages?  I spoke with a few different ones in my area and most offer training.
A:  Every Brokerage has a different model for how they onboard new Realtors.  We at the Signature Sold Group understand that no two people are the same and that the 
learning curve for each is different.  We take pride in meeting our new Realtors where they're at in their skillset and prior business acumen.  We provide the primary
portion of our skills training hands-on as opposed to in-class learning.  In our opinion, there is no better way to learn the business than to be working in the business
daily with the assistance of our Broker and teammates.  That's what makes us unique - we're ALL available on a moments notice to assist with any new situations that
Q: Where are you located and what areas can I service from your office?
A: We have 2 physical locations: 

Wasaga Beach

from which

Simcoe County

is serviced and

Vaughan

from which the

GTA

is serviced. We are able to service anywhere in Ontario providing our Realtors with unlimited coverage within our licensing area.  Our offices are modern and centrally located providing not only a productive and pleasant workspace but also an impressive atmosphere for client interaction.