190 + GOOGLE REVIEWS.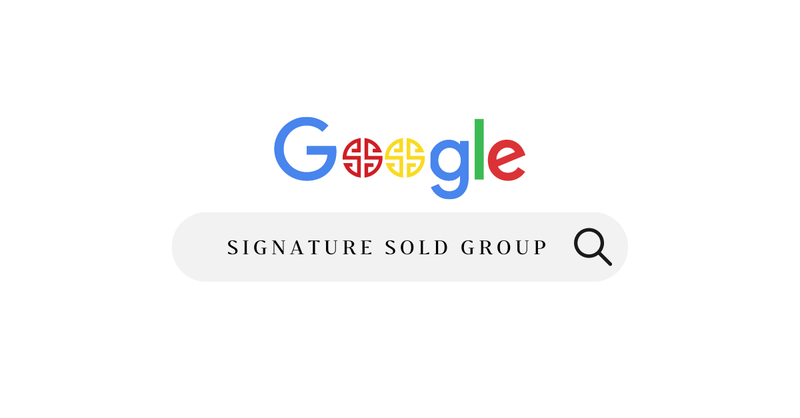 Testimonials and Google reviews play an important role in showing to the public that our business is a trustworthy source of information, both in the eyes of Google and our consumers.  Many homebuyers and sellers look online for a Realtor and Google as well as general testimonials plays an integral role in helping the public learn about experiences our clients have had with us and why we would be considered as a trusted source for their sale or home search. 
We encourage you to look at what our clients are saying about their experience. You can do so by
In my 43 years of buying and selling real estate, including 20 years as a RREA in the GTA, I have never encountered a team with more motivation, energy, skill and penultimate professionalism then Nadene, Kristina and the rest of their team/Realtors. From market evaluation, staging and listing, through advertising strategy and implementation, promotion, showings and sale, to completed agreement and followup - the process was flawless, attentive to detail, and responsive to rapidly changing market conditions. Their client service is simply outstanding!
Calls were always promptly returned, concerns respectfully listened to and reevaluations immediately addressed. That's the flexibility, expertise and service every informed client expects from a fully qualified realty team.