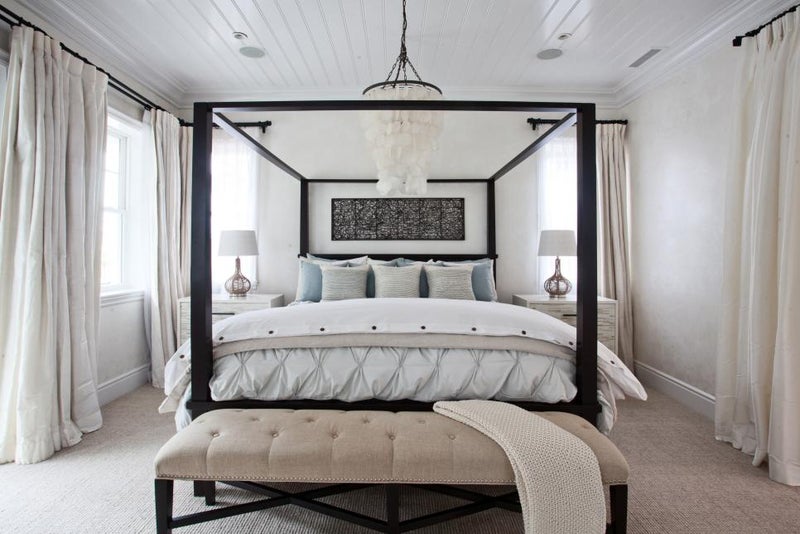 ---
It might seem these days that staging a home is a natural part of the real estate selling process. Although it's become a pretty common practice, it should not be taken for granted.
If you are wondering if staging really makes a difference in selling a home the short answer is yes. Staging can help a home attract more offers, sell faster, and fetch a higher price. Don't believe me? Let's look at some of the home staging statistics and studies that prove the importance of staging in real estate.
Staging a home has many benefits for its sale. The general idea is to improve the look of the property and give off the particular feelings you want your prospective buyers to come away with. Think about the stage in a theatrical performance and how it's constructed and curated with the viewer in mind to evoke a certain atmosphere. When you stage a home you present it in its best possible light and nail those first impressions that can make all the difference.
Home staging can be used to draw attention away from potential downsides of the property, make showings feel less intrusive and let the buyer imagine themselves living in the home.
In fact, people will even stage the otherwise empty property to make it feel like a lived-in home and help it sell better. According to a report on home staging statistics from the US National Association of Realtors, 81% of buyers feel that staging helps them imagine the property as their future home.
Only 31% of realtors stage all homes
according to National Association of Realtors home staging statistics
The NAR report revealed that only 31% of real estate agents staged all homes, while 52% staged all homes or only some homes. 11% of realtors said they do not stage homes at all. Perhaps the following statistics may change some minds.
Buyers prefer staged homes
More than anything, home staging is done to appeal to potential buyers and the work put in is definitely not in vain. It has been found that staged homes are not only preferred by potential buyers but staged homes sell for more than other homes. According to NAR,
96% of buyer's agents agree that home staging has an effect on how buyers view the homes.
Reprinted in part from Canadian Real Estate Professional Magazine